Regular price
Sale price
$28.00
Unit price
per
Sale
Sold out
Stop & smell the...sunflowers. This fragrance is a delicate and spicy mix of white lotus, vanilla and patchouli that is both calming and sensuous.
Top Notes: Orange, Mandarin
Heart Notes: White Lotus, Jasmine
Base Notes: Patchouli, Vanilla
pure soy & coconut wax
lead-free cotton wick
phthalate-free fragrances
hand poured in Qld
Available in Large & XL vessels
View full details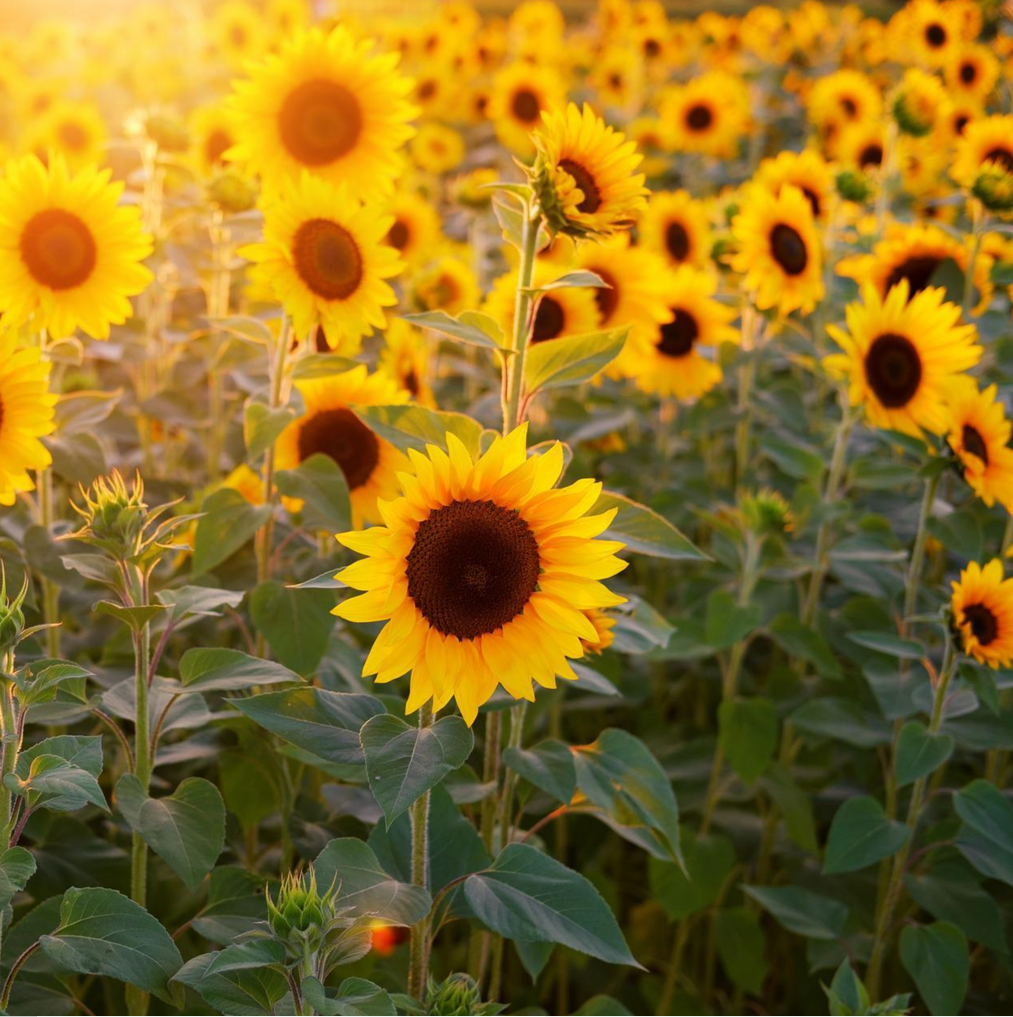 Collapsible content
Ingredients

NO "P's"! NO palm oil, petroleum, paraffin, phthalate or other nasty chemicals your family is breathing in. Soy is non-toxic and burns cleaner than other paraffin wax candles and are, therefore, far better for the environment and for you! Discover more about the Lys Coccinelle commitment to delivering quality candles here.
Candle Care

Always read the safety instructions on the base of your candle or box
Place candle on a heat-resistant surface or candle plate out of any drafts
To create 'candle memory' ensure the first burn creates a melt pool almost to the edges. This will differ depending on candle container size & exterior factors but is usually 2 - 3hrs.
Extinguishing your candle before the melt pool reaches the edge of the glass can cause a tunneling effect & ruin the longevity of your Lys Coccinelle candle.
Trim the wick to 5mm before lighting every time to ensure your candle burns cleanly. Doing this with our specially designed wick trimmers will ensure no black soot from the wick falls into the wax. If the wick is left too long, the cotton wick will mushroom and cause smoking.
Always extinguish your candle with a snuffer to reduce smoking and to ensure the lovely scent you have just experienced resides for longer.
NEVER burn your candle further than 5mm from the base of the jar as the intense heat can cause the jar to crack or explode
Follow our jar cleaning steps and order a candle refill or simply reuse and recycle our stunning jars around your home or office.